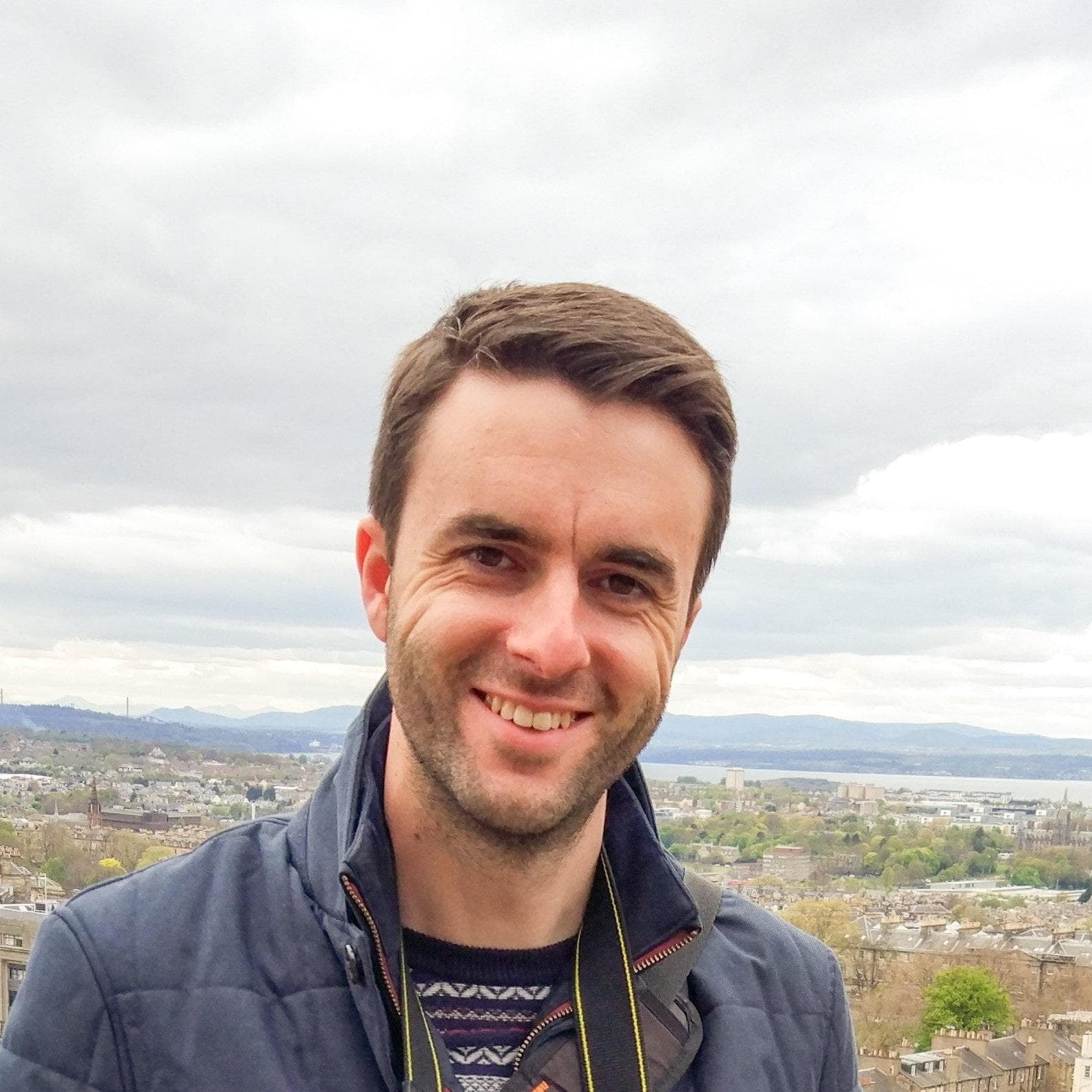 Hi, I'm Filipe
I'm an engineer. I love to solve problems and new technologies, and for me, being a software developer it's just a great plan coming together. For the last 10 years, I've been delivering real-world applications, while getting better at it every day and making some friends along the way.
I'm from Portugal, land of navigators, footballers, and people that accomplish everything having, precisely, just what they have. That mindset contributed a lot to how I see myself as a professional.
As an engineer, my mission is to get the problem defined as well as possible, and then attack it with the best of my knowledge and tools at my disposal. Once I know more, and I will, adapt, pivot, or trash it.
See, the path to great software products doesn't have to be so hard. I believe the world doesn't stand a chance when you lead software developers to do what they do best where they are most needed.
I watch out for my team. I try to provide the best feedback that I can. I encourage my team-mates to reach for their best version and notice when they make the lives easier for everyone.
I also develop fine software.
Other than that
You might also like to know:
I'm the dad of a baby girl.
I write a (almost) weekly newsletter, called This Week's Worth 💎, about the best stuff I find on the Internet.
In my latest side-project, I created X Minutes to Read, a Python+Flask web app to estimate the read time of Internet articles.
I'm a football coach and I write about it here.
I love to read on military history, especially when the odds are upset.
Playing strategy board games against friends, with some banter on top, is the best.
My favorite trips are road trips.
This is a

Mixtape For Someone Who Doesn't Know Me

.
Now
Currently, I work at Robert Bosch GmbH, in Aveiro, as a Senior Backend Developer.
For more of this, whatever this is, why don't you check my Twitter and say hi!